I was so thrilled to receive a couple of super awesome emails last week about my Summer Camp song.
At first I thought they wanted to give me a record contract, or pay me a royalty for the lyrics so Gwen Stefani could record my original song, or maybe to just say "word to the super-structured summer, home-girl."
But no.
These amazing women, who are not regular readers, family, or even parents of my children think that I am a mean and lazy mom because I don't want my kids with me for the 1,968 hours of Summer.
I KNOW.
So I offered them all a job for the Summer to come nanny of my kids FOR FREE, and while they are here they can cook for them, change some diapers, grocery shop, and take them to the pool in a too small bikini, AND let's not forget the super fun swing pushing everyday.  Sadly, no one took me up on this sweet offer.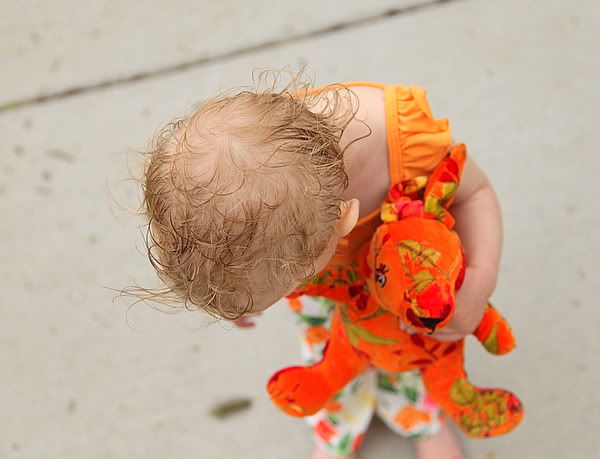 I also may have mentioned that the song was for fun. And it was more of a dream as I cannot afford sleep away Summer Camp – but I am hopeful for future years and like maybe my kids can get a good job to pay for it themselves so I can receive some child labor unfair practices emails. Because that would be awesome.
But mainly I just kind of chuckled about the emails because I was just doing what every person in the whole entire world does – I was complaining about my boss.  When I had a "real" job I used to have this cool place called a cafeteria, and a break-room and people I called co-workers and maybe even friends – and we would bitch about our boss. Even an awesome boss – because it's written in the Constitution that it's our god given right to complain about our bosses.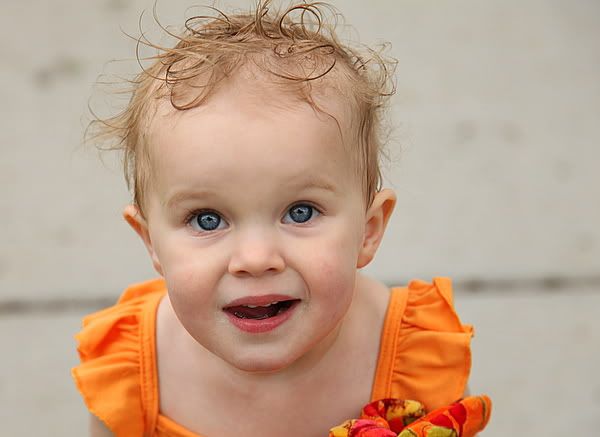 Now that I am lacking everything mentioned in the above paragraph  – I have to bitch about my bosses on my blog. My first two bosses were pretty easy and I didn't complain much, but my latest boss is a complete tyrant.
She whines and demands and sometimes cries.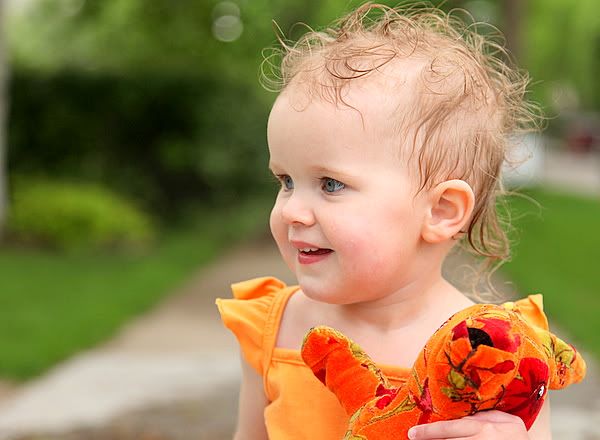 She makes me get her everything she needs WHEN she needs it.
She doesn't share toys or candy or food. She usually doesn't play nice with her coworkers.
She's never given me a raise.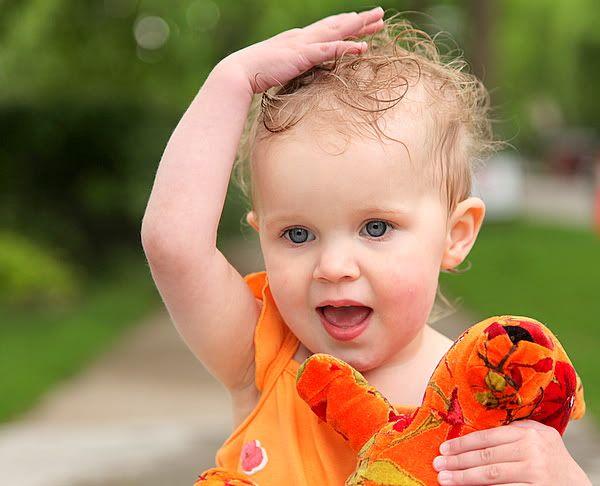 She makes passes at me and kisses on me and I am not sure if that is work appropriate.
She gives me more work than I could ever handle and doesn't praise me for any job completed.
She makes me work more than eight hours a day and doesn't pay me overtime.
She constantly interrupts any fun time that I try to have.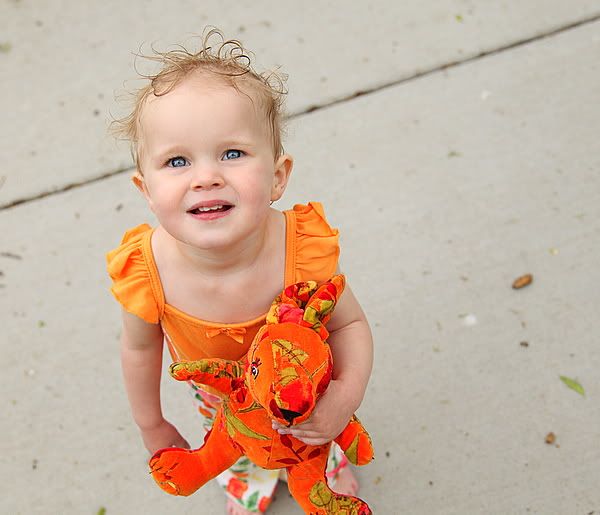 So yes, do I complain about my bosses since this is the only job that I have with no other water cooler to spill my guts  -HELLS TO THE YES.  Will I really ship them off to camp? Um no(but maybe sort of want to sometimes.)  Do I love my kids with all of my heart and every teeny bit of me – YES.
And now I must end this post as my boss is yelling for me.
More wordless/wordful Wednesday and beautiful pictures at Project Alicia,  SevenClownCircus and Parenting for Dummies