There was a discussion on twitter the other night.  A mom was frustrated with her daughter's complaints at the dinner table.
I immediately piped up, because I know everything about parenting, and added my two cents.  "Complaining ends the meal."  Simple – she complains, the meal is over for her. DONE.
Can you tell I have a mealtime complainer in the house?  To keep her identity anonymous, let's just call her Sheloise.
Sheloise likes food from only one food group – the tan one.  Bread, noodles, bagels, butter, peanut butter, apples without skin, chicken, applesauce, non-orange cheese, vanilla ice cream.   You know this child.
Every meal with offending carrots or god forbid raspberries is met with a nasty face and mean, complaining words "I don't like this" "What is this?" "You know I don't like fruit." "Mom, this looks gross."
So I made a rule – a simple rule – you complain, your dinner is over.  Three nights of no dinner for miss "I only like tan foods" and she does.not.say.a.word of disgruntlement anymore.
Now does she like the colored items on her plate..no. But at least I don't have to hear about it.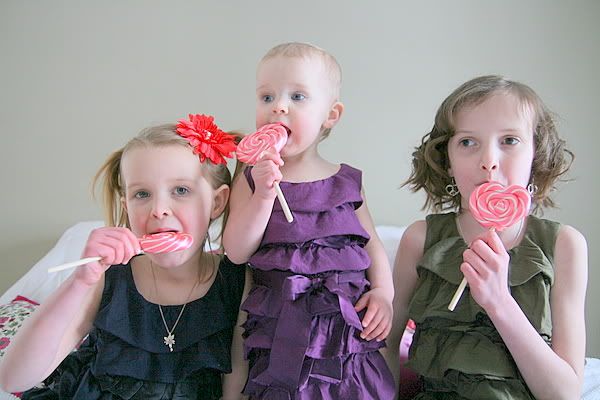 Some people may say "oh, that is just a battle I choose to not fight" – you know like getting them to clean their room or wear matching socks or brush their teeth better.  But I say WHAAAAAT?  To me, this battle is one of the most important battles you need to fight and fight early.
Why do we need to deal with mealtime battles early?
1.  Everyone eats. Everyday.  This should be a place for conversation, enjoyment, and family. It's a basic requirement, why shouldn't we make mealtime manners an expectation.  We do it everyday. Don't you want it to be pleasant? Fun?
2.  It would be nice to go out to a restaurant and eat in public.  If you have battled the mealtime issues, this could be enjoyable. It would also be nice to frequent restaurants that serve more than tan foods or ones without golden arches.
3.  You will probably go to other people's homes for meals AND would love to be invited back again.
So these are our mealtime rules for everyone in our household:
1.  I am not a short order cook. I make one meal for the family.  You may not like what I have made, but you must take at least one bite of everything or you may still be sitting at the table on Thursday.  You must try new things. (This includes you, Jed)
2.  You may not complain. Complaints end your meal.  This is very important to learn, especially when visiting another person's home for dinner. Watching a hostess serve you beans while you say "I don't like beans" makes me want to crawl under the table.  You say "thank you" and then try one bean.
3.  You stay seated at the table while we are eating.  You ask to be excused to leave the table.
4. You will have good table manners. This could be a totally separate post, but I think we know what applies here.
5. You clear your own dishes. (and mine if you want desert)
6. If you choose not to eat much of your dinner, there is no other dinner later. I am sorry you are hungry. Next time, eat more. It was yummy.
7. Thank the cook for the meal. If it was me, I would like kisses. You can also lie and tell me it was the best meal of your life.
*******
So how about you. Do you have mealtime rules?  Do you think I am related to Joan Crawford? I would love to hear your thoughts.