Especially at my age…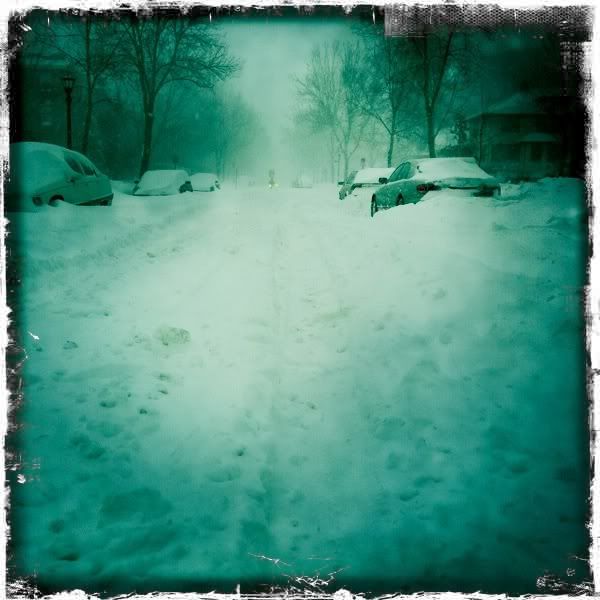 10.  You can get 18″ in less than 12 hours.
9.  When you put your tree up during the storm, it stays erect indefinitely (if you get my drift…)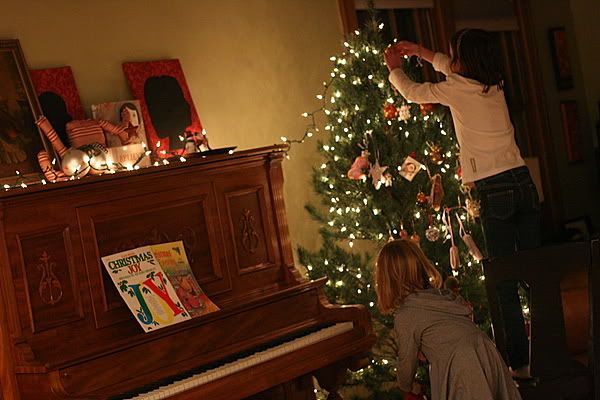 8.  You get to wear many layers outside – no cellulite in view
7.  The man does the all of the hard work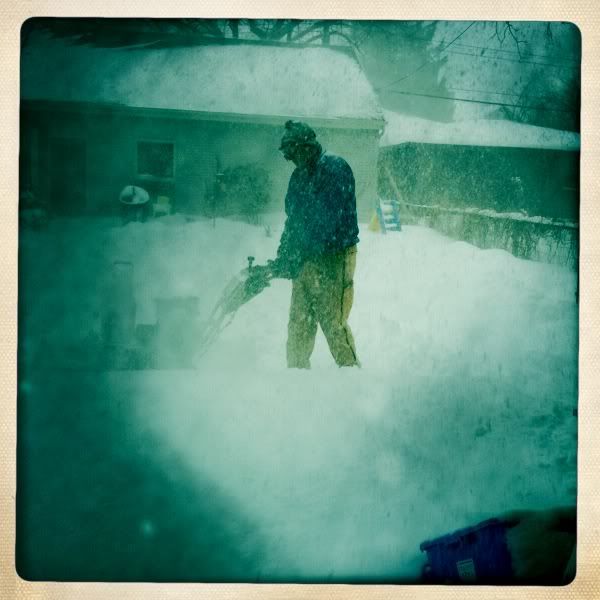 6.  The man even gets to show off his hard work to the neighbors and you aren't embarrassed
5.  The man spends 14 hours plowing out other people, so he doesn't wake you up when he gets home..and you are okay with that.
4.  You don't have to shave – in fact – any part of your body.at.all.  (See #8 – dressing in many layers)
3.  It is considered sexy and acceptable to wear a kitty robe and stocking cap to bed.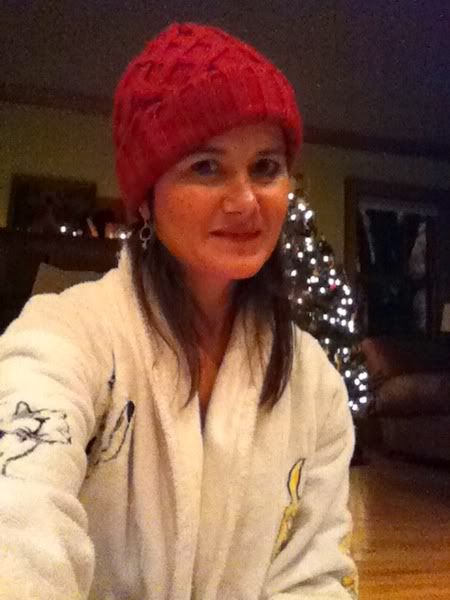 2.  Watching the cars get stuck in front of your home is entertainment enough for people in their 40's.


1.  You get to bake cookies and eat as many cookies as you like, because no one is seeing you and your cellulite naked anytime soon (see #8 – dressing in many layers).
This post brought to you by the 18″ we all received in St. Paul yesterday.  YAY US!  I don't know about you, but I am completely satiated.