The hardest part of being a mom is the constant worry for your kids.  I do not consider myself a chronic worrier and am actually pretty "take it as it comes" – but it seems like every day there is just a little something on my mind about one of my kids that takes up space in my brain that I need to figure out.
I don't sweat the big stuff, the physical stuff.  I let them try and I let them fall.  I let triumph and I let them cry.  That stuff doesn't bother me.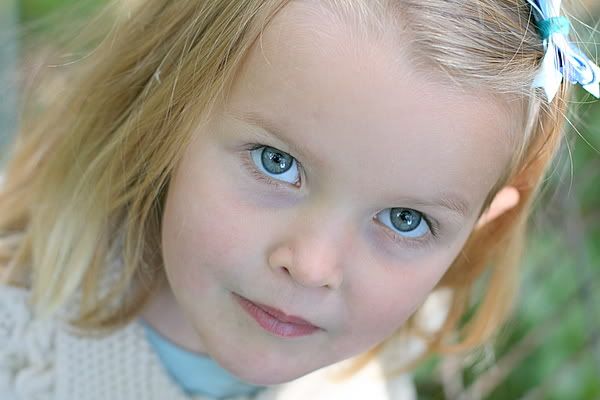 What bothers me is the emotional stuff, the slight changes in behavior – the quiet moods, the angry attacks, the lack of communication, the unwillingness to share.
We are human and we all need our space and I know even a 5 year old needs space and the right to their own feelings, thoughts and quiet moments.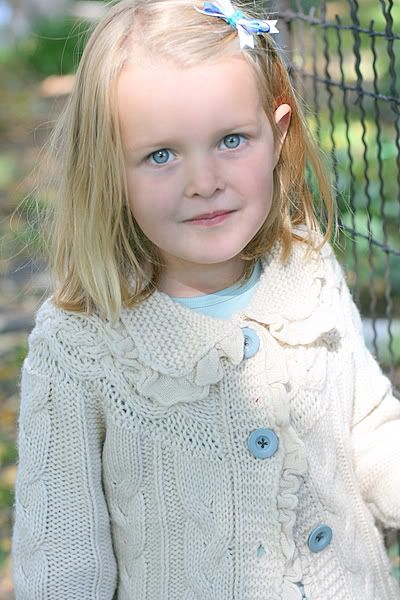 I hate being that mom saying "what's wrong honey?" " are you tired?" "did something happen at school today? – and realizing already that is the WRONG way to get information from your kids.  What you get is "nothings wrong" "I am fine" and "nothing happened" and probably "leave me alone."
I need to respect their space while finding better ways to allow them to communicate with me.  Until this happens, I just sit here and worry about their fragile little selves and how even a mother's embrace can't solve the worlds problems.