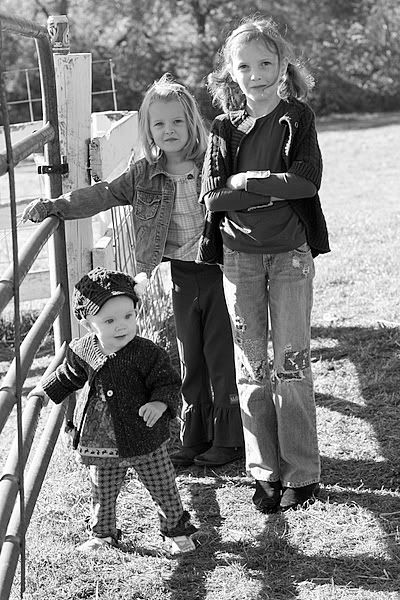 After skipping the customary pumpkin patch/orchard trip last fall, we instead enjoyed our urban patch a la Target..I promised the girls a real farm this year…
******
The conversation from the backseat early Sunday morning on the way to the farm…(me, alone with all 3 kids…)
Esther:  Mom – we are leaving the tall buildings, why are we leaving St. Paul?
Eloise: Esther, the pumpkins do not grow in St. Paul.  We need to find another place – mom said we were going to the country. She might mean Mexico as that is another Country.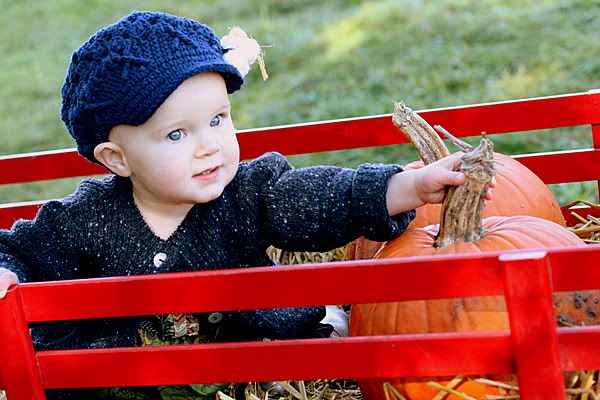 Esther:  Mom, we have been driving for like, forever(it had been 10 minutes) how far is this country?
Eloise: Yeah Mom, you didn't tell us we were going far away.
Esther:(we have finally left the freeway and are in the country on a 2 lane road with very few houses…) Mom, is it safe here?
Me: What do you mean, safe?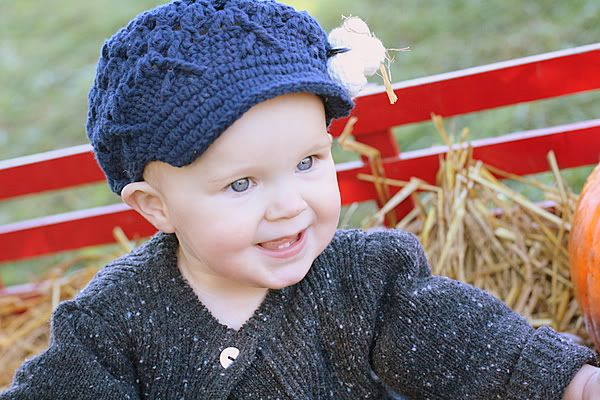 Esther: It just seems lonely and if something happened, there is no one out here to help.
Esther:  Do you know what I like about the city(evidently reminiscing and missing her home), we have big swimming pools and we don't have cow poop EVER in our front yard.
Eloise:  Yeah, and we can walk to the grocery store and get coffee with friends.  Where do you think people in this country grocery shop?  It would take FOREVER to get anywhere.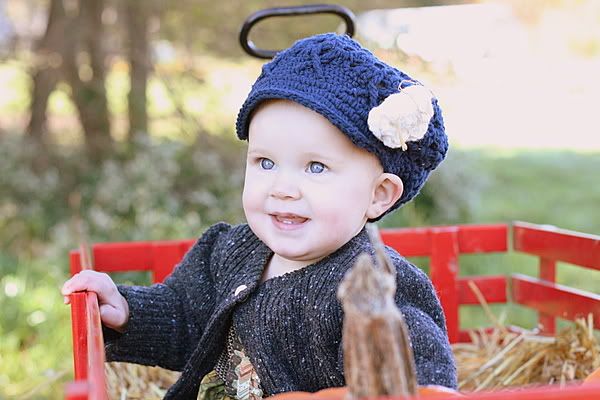 Esther: I think these country people grow food, so maybe they can just make everything.  You know at school, whatever food we don't eat, we put in this big bucket that goes to feed pigs at a farm.  On Friday I put my whole ham sandwich in there because I figured they would be hungry this weekend.
Eloise:  You cannot feed a pig a ham sandwich – HAM IS MADE FROM PIGS – it would be like eating yourself. That is so gross. There is no way that pig ate your ham sandwich.  Mom, do you think they sort out the ham before feeding the pigs?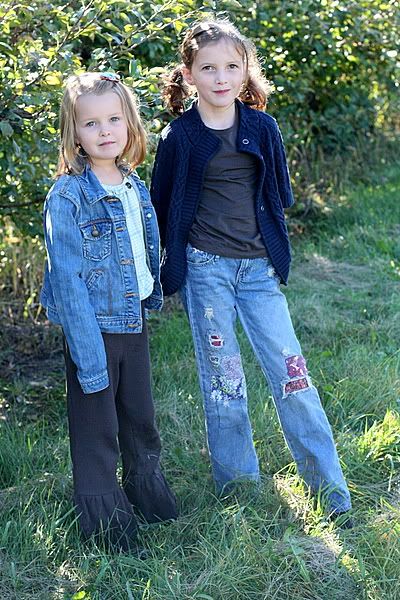 Esther:(now in tears..) Mom, Eloise made me sad. I just wanted to give the pigs some food, I didn't know we can't feed them ham.  See, I don't like this country place at all.