Let it be said that Jed and I started dating because of his hate for all competitive team professional sports. It is a question I have asked every potential suitor my whole life.  If they watched football on Sunday or Monday or even on Thursday evening, I walked away.  If they knew the name of 2 professional basketball players and they can dribble well, I walked away.  If they had never fallen asleep at a baseball game, I first stared in disbelief, and then I walked away.  Hockey – well okay, I can actually tolerate that.  But would never date a season ticket holder.  Hockey is HOT – like totally sweaty men fighting with sticks AND they have good balance.  Barbarically sexy.
******
Esther left me in a puddle of guilt that day she left for school that first full day of Fall. And I had a full schedule of just general shit to do.
But I dropped it all and made cookies. I could not provide a party for her, but I would provide her with Fall themed cookies as an after school treat.  But I did not have a leaf shaped cookie cutter and Kristi ignored my calls as usual.  Baby had a fever – awesome, so shopping was out.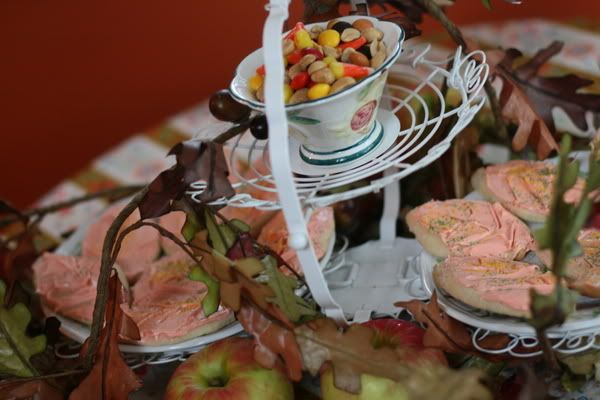 So I figured I could make hand cut ash tree leaves – simple yes.  And furthermore, I had food coloring to make orange frosting for real Fall colored leaves – creative. Oooh.  Aaah.
And the damn things ended up looking like footballs.  FALL BAKING FAIL.
I understand, football is in fall and a true fall tradition.  BUT NOT IN MY HOUSE.  So now I was just pissed off and had to eat all of the really obvious football cookies and gained like 12 pounds because of FALL and FOOTBALL.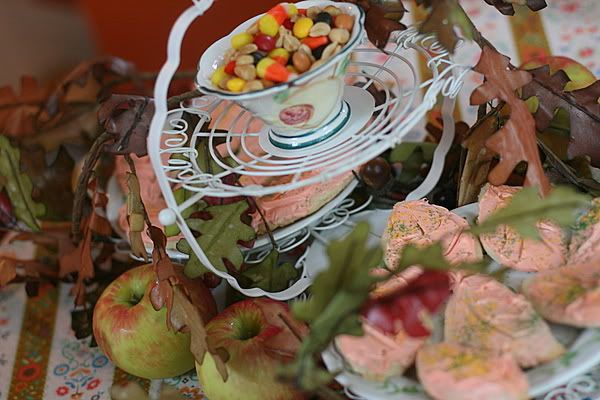 But there is no way a 5 year old will care or notice.
Esther came home, and said "mom, you made football cookies!"  And I said "those are not football cookies -they are ash tree leaves that are changing color." (always a bad sign when you have to explain your cookies to a 5 year old…)
And Esther said "no, they look like footballs. I don't really like football."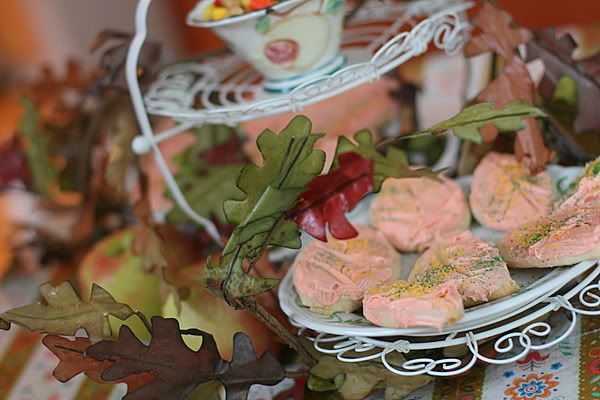 Next year I am doing NOTHING.
Happy Fall y'all.