..on the eve of kindergarten.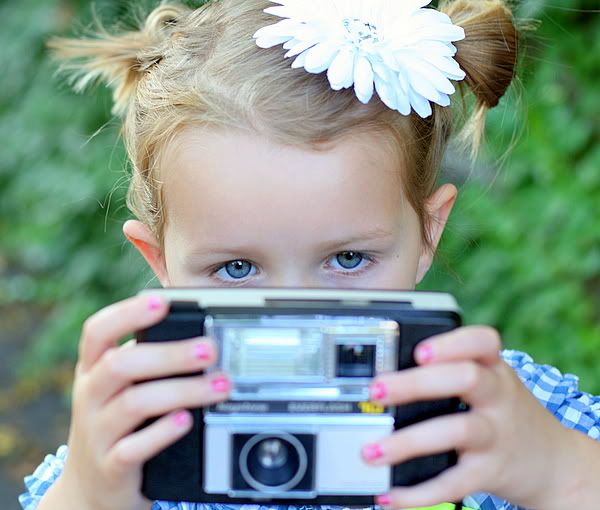 I never thought it would be this way.  You have always been my outgoing daughter. The life of the party.  The first to giggle.  The first to say hello.
But the past few weeks have been filled with tears and pleads.  "Mommy, I don't want to go to kindergarten. Mommy, I just want to stay home forever with you.  And please don't make me go to college. I just want to live with you forever."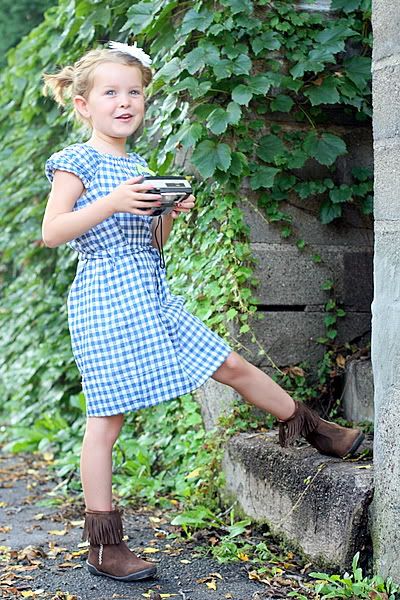 As you were my baby for 4.5 years, I just want to pick you up, stuff you inside myself and protect you forever.
But I can't.  I won't.  And I personally do not think I have the ability to home-school.
And I cannot believe that thought even crossed my mind.  I shuttered a bit and had another glass of wine.(Just a note here that I LOVE me my homeschooling friends and if they want to home-school my child, I am all for it…just let me know what time to drop her off.)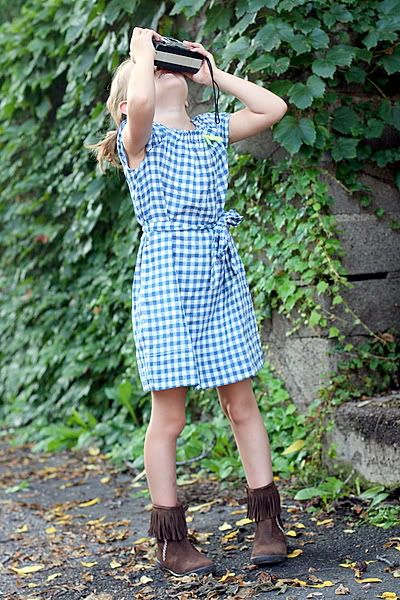 But that is how much I love you and really don't want you to go to kindergarten either.
Eloise was ready…as shy and sensitive as she is..she thrives being away from us, playing with others, making her own way.  She likes to leave the house, go do things, socialize, see other people.
You are my homebody. You are my daughter.  I could not leave home for weeks at a time and be so perfectly content. I would find project upon project to start, to complete, to admire. I could go without the phone, facebook, twitter and email and be perfectly happy.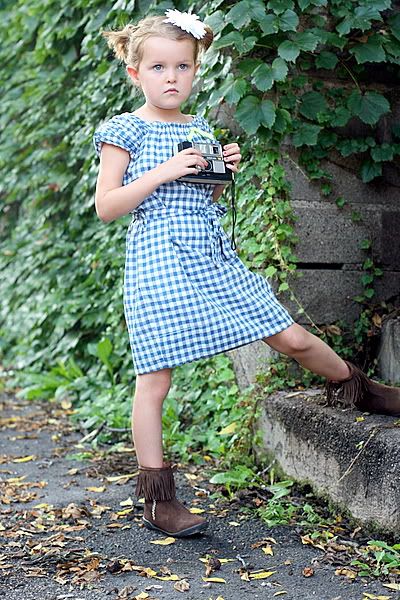 Within the space of 15 minutes you are breezing through the house – asking me to bake cookies, helping me fold laundry, dusting the tables, trying to complete a corn-husk doll, and asking for a stamp because it is past September 1st and your letter to Santa must go out TODAY.  You have plans, you have a to do list, you have projects, you have cooking ideas, your world centers around being at home, keeping a home, and enjoying your home.
As dinnertime approaches you enter the kitchen, tie on your apron and ask what needs to be done.  You slice, you dice, you stir, you measure.  You set the table, you clear the table, you offer to help with dishes.  You notice when Donut's bowl is empty, you feed him.  You bring snacks to the baby, you make sure she has a full water cup, you pick crumbs off the ground.  When it is time for bed, your dirty clothes are put immediately into the hamper, your towel up to dry after your shower.
You ask what others need and you serve company.  You put your toys away. You are my only snuggler.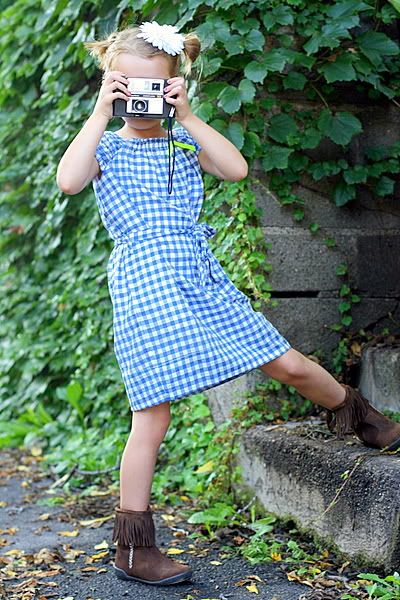 You keep your home nice.  Why would you want to leave it?  Why would you want to leave me?
While your kind sister asked for take-out Chinese food for her special night before school meal, you have asked for a homemade apple pie with homemade whipped cream, squash lasagna with homemade sauce, a tossed salad and sparkling lemonade.  As I am dealing with a crying baby with a fever today, I beg you to accept take-out sushi as alternative…and promise you that next weekend I will oblige you with your homemade culinary treat requests.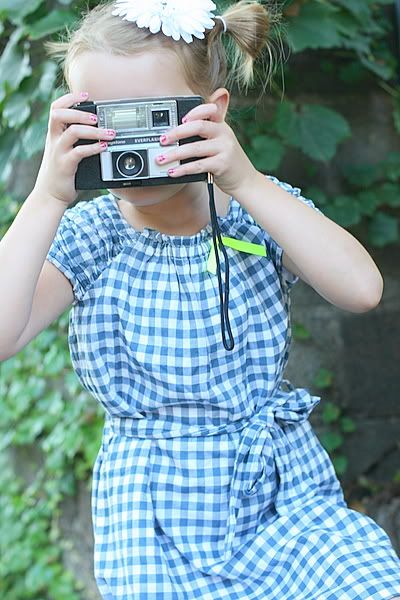 You fret that school will be hard.  Eloise talks about all of the work, the worksheets, the homework – all of the things Eloise LOVES and you HATE.  You cry and say "Mommy, I don't want to do schoolwork. I just want to be at home."
And I answer, "Oh Esther, you won't have worksheets – you go to a Montessori school – you get to garden, and bake, and count beads, and do word puzzles. You get to make snacks, and learn how to sew on a button.  You get to experience life – experience learning just like you do at home…just with your friends instead."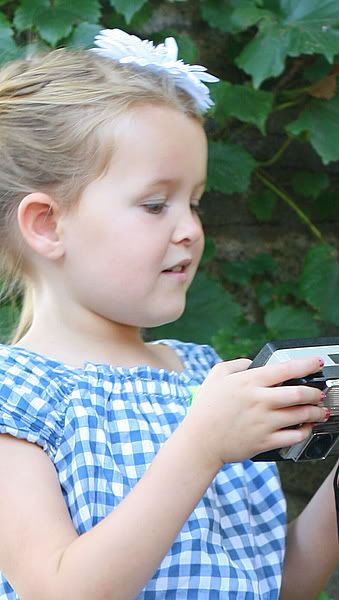 I hate to say that I will probably shed more tears than you will tomorrow, my dear sweet girl.  My kitchen companion, my fellow homebody.  But I know you will love school.  You will thrive.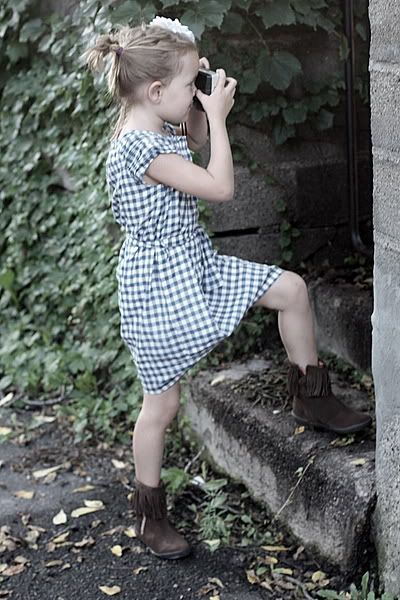 And I won't say it out loud to you, as I promise to NEVER put guilt upon my children..but I will miss you more than you could ever know, and it is just breaking my heart to set you free and let you fly tomorrow as you enter school.
I will be lonely here at home just waiting for your quick return.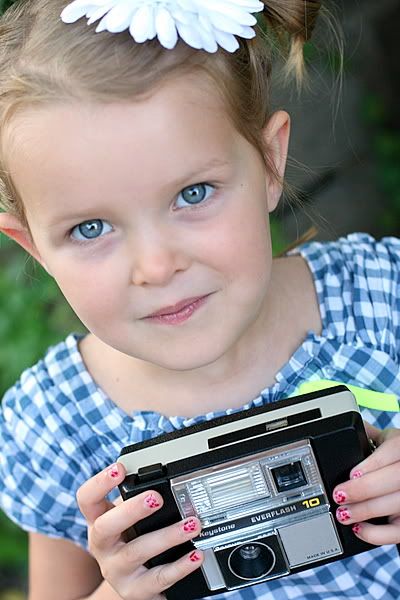 Love, Mom