Life is crazy.
Some kids are back to school. Some are home.
Baby is sleeping in 45 minutes increments followed by hours of screaming. HOURS
Thus, I am not sleeping.
Baby is walking…RUNNING..and into everything.  I have not a moment to work during the day.


Sales are awesome and I am busy.
My fridge is empty.
Eggs, pancakes, cereal or tuna melts for dinner?
Wardrobe fights not worth it.
Esther is asking for non-stop craft projects.
I haven't dusted in 2 months.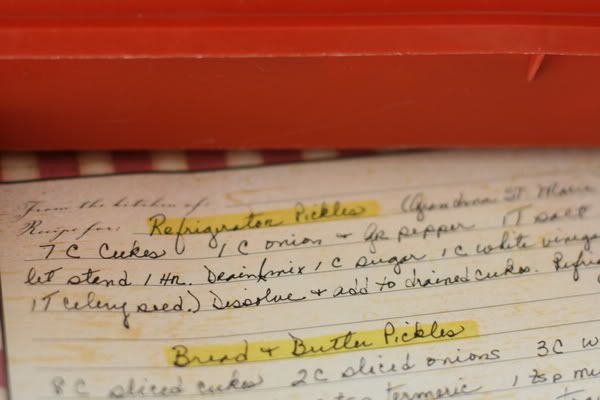 I had to cancel my weekend plans for my other half's on again, off again, on again, off again plans – lack of decision making. I am usually just generally just pissed off.
My only therapy is in my kitchen – usually at about midnight.  When no one is there to interrupt me.  No one is there to pull on my leg and whine.  No one is there to need something.
I can take my time.
Just solitude and my kitchen and me.  My therapy at midnight.
I know it must be bad because just this week I have made pickles, zucchini bread, cocoa zuccinini muffins, chocolate chip cookies, oatmeal bars, applesauce and now peanut butter cookies.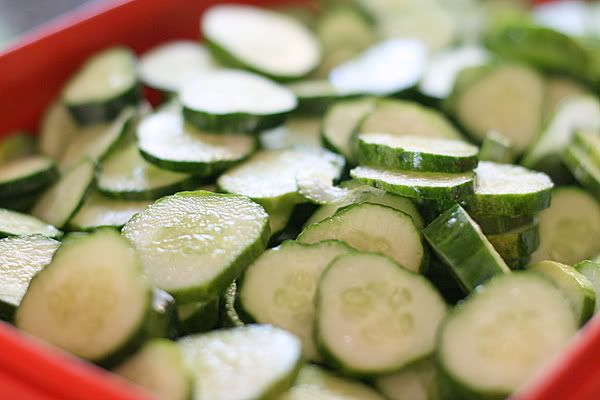 The best part is that I don't eat them. I just want to make them for some stress release.
What is your therapy this week?