People who know me well, know what my thing is.  We all have one thing.  Some may buy expensive cars, treat themselves to monthly cuts and color, weekly nail touch ups, motorcycles, even books.  Some people's thing may even be expensive underwear.
But my thing is children's clothing.  Little girls clothing to be exact.  (There is a reason I am in the business…)  A full closet of pretties, hung on wooden hangers TIMES three girls…makes me happy.
And the irony was not lost on me when on Sunday I took the time to hang all 165  of their Fall outfits while watching Confessions of a Shopaholic.
But it is my only thing.  I cut and color my own hair, I paint my own nails, I don't go out for lunch, I don't go to spas, I don't go on expensive vacations, I drive an 8 year old car, my house needs work.
But our closets are GORGEOUS.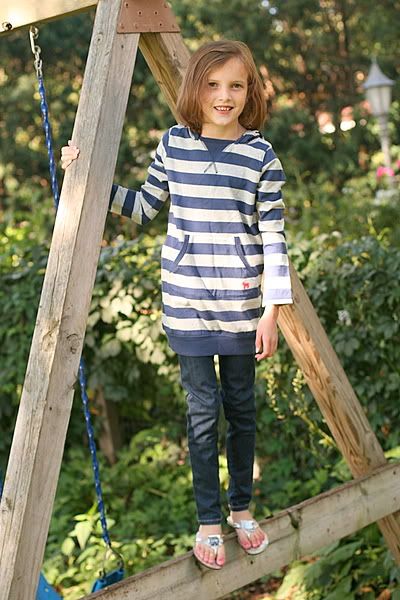 So as you can imagine, I have spent the past 4 months obsessing about the make-up of their back to school wardrobes. (and this is part I loose most of you..whether from the 4 months comment, the obsession, or the word wardrobe..but remember – this is MY thing).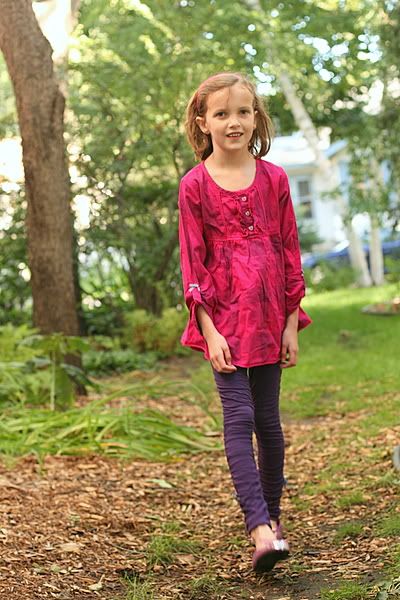 Eloise had a transitional year in 1st grade…moving from the cute dresses, twirly skirt and mary janes of kindergarten to looking like she stepped out of the Gap catalog – choosing jeans, tee's, sweaters and depressingly enough…tennis shoes.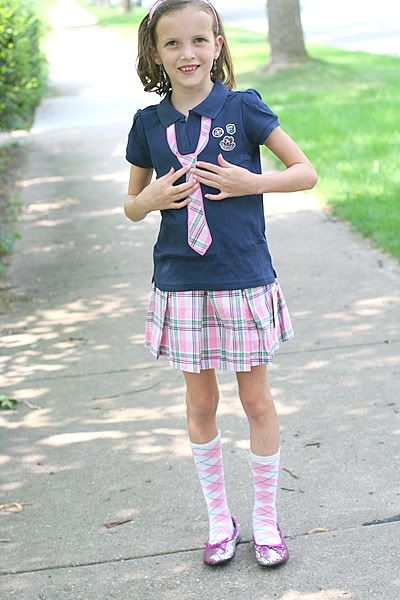 It was a rough year for me.  Very rough.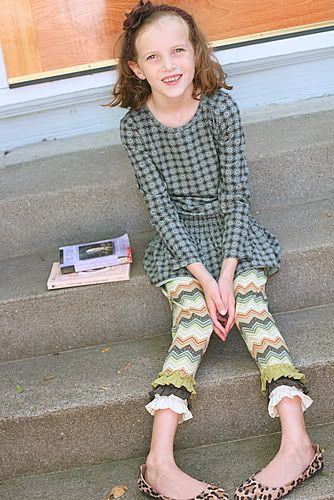 But I obliged and we have compromised.  Instead of her closet being filled with European fashions, we shopped from The Gap, Naartjie, Crewcuts, Mini Boden, a bit of some Gymboree basics and 77 Kids(but never Justice. NEVER).  My wallet is saved from boutique spending and she is happy..and fits in.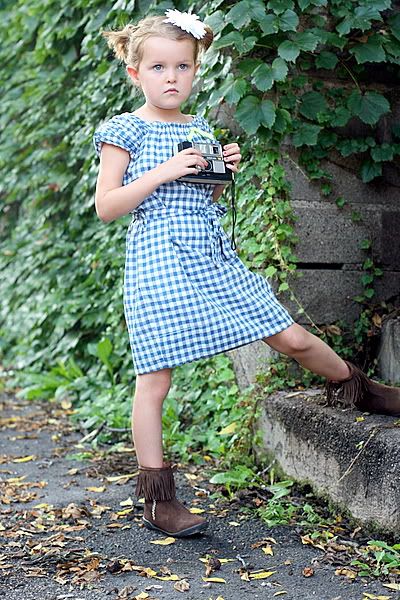 Esther on the other hand, is still my muse, my model, my euro fashion diva that I can put in the fanciest of dresses, the twirliest of skirts, and line her closet in mary janes in every shade of the rainbow to match.
Life is good with my frilly Kindergartner. Life is good.
Her closet is filled with Matilda Jane, Oilily, Room Seven, Catimini, Cakewalk, Jottum, with a bit of Crewcuts, Naartjie and Mini Boden to tone down the frill a bit on casual days.
To say I went nuts on her wardrobe would be an understatement. But I know I probably only have one more year.
And it is my ONE thing.
What is your ONE thing..and where are you shopping for back to school?
xoxo,t
P.S. – I shop for my boutique brands at Little Skye Children's Boutique, Little Luna Blue, Modekids and Poppydoll(in case you were in the market….tell them Tracy sent you…)