This was one of the craziest Summers ever for us.
Crazy good.
With a baby taking 2 naps a day and 2 older girls with scheduled activities. We did not rest much.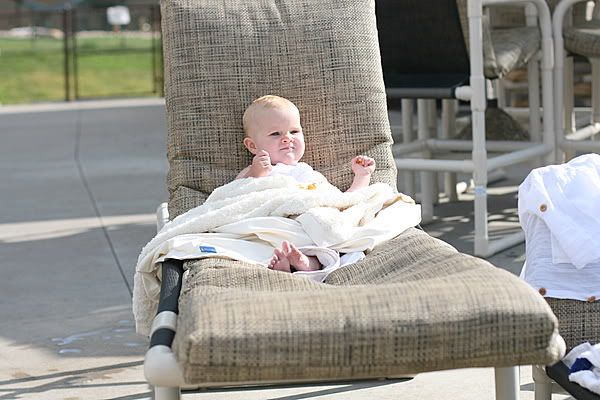 Last Summer was lazy – nothing scheduled…just a baby that arrived in July.  We enjoyed doing a lot of nothingness. We played with the neighbors, had unplanned picnics and enjoyed lazy days kissing baby toes.
This Summer, we went a bit crazy – with swimming lessons, vacations, tennis, camps, and visits.
It was good. Oh so good! I enjoyed having a schedule again.  I am like a 4 year old in that respect and like to know what my day holds – what time my lunch will be served -what time is bedtime again.
It was awesome.
Swimming lessons were finally successful. My kids can SWIM. It is a miracle. And even UNDERWATER.  TEAR free.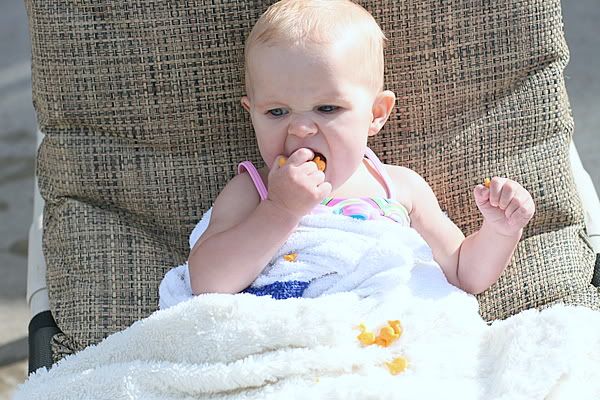 Eloise took Urban Tennis and it was a.m.a.z.i.n.g!!!! She LOVED it.
Theatre camp was fabulous – both girls enjoyed their classes and asked for more.
The only thumbs down/boo camp was zoo camp. We will not be back. Sorry.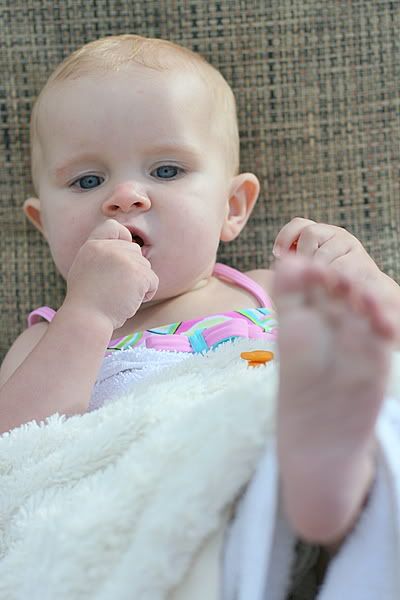 And we still had time to relax. Trips to playgrounds, a trip to Indiana, visits with grandparents and a quick few days to Wisconsin Dells.  The girls had lots of time to just play, make up games, read, rest.
As Summer is coming to a close and school starts next week(FINALLY), I enjoy  thinking back to the amazing Summer we had.  Another wondrous Summer of being little for my sweet girls.

What were your favorite activities this Summer? I would love to hear your greatest hits!