Eloise was sad last week and she involuntarily moved to my lap for comfort.  Strange how that felt already at just 7 years old. She is long and angular and bony.  Her limps don't fold up and mold into a place in my lap.  Her lean body hangs over the sides, her feet touch the floor and her sharp elbows impale my ribs.  I try to snuggle her close, but she resists a bit – already getting too old for full body hugs and snuggles.  She jumps off of my lap quickly realizing she just doesn't fit like she used to.
I savor these moments with you baby girl.  The quiet moments in the dark early morning when it is just the 2 of us.  We watch the early, early news. I beer-bong sip my coffee and I snuggle you up on my lap.  Rubbing your sweet, chubby baby thighs, kissing your delicious cheeks and quietly counting your 10 little toes.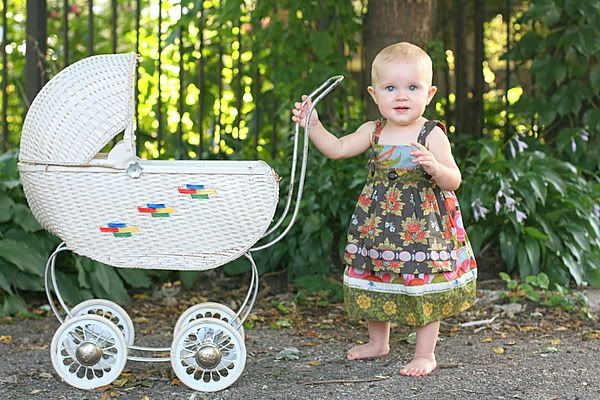 But all too soon, you wiggle out of my arms. Down on the floor exploring.  Crawling towards toys, toddling towards the chair across the room, chasing the cat.  Occasionally looking behind to see if I am there.  Sometimes bringing toys back for me to see.  A bump on the head brings you back to my embrace though.  But with a quick kiss and snuggle, you are gone again.
All too soon.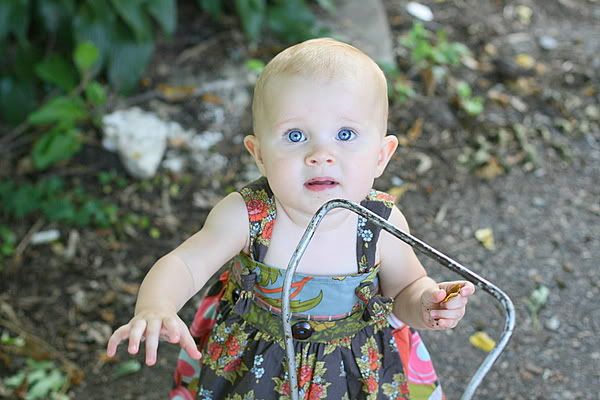 So I am almost literally eating up these last few months of your babyhood.  You are becoming a toddler all too soon.  In your actions, your body, your temperament.  Some days these moments seem to last forever and I wish away again those days of whining, the hours of crying and the nights of screams.  But like a wink, they are gone.  And in there place is this being that I almost do not recognize.  This child that doesn't fit into the crook of my arm or barely on my lap anymore.  This child that I carried everywhere just wants to be free and roam.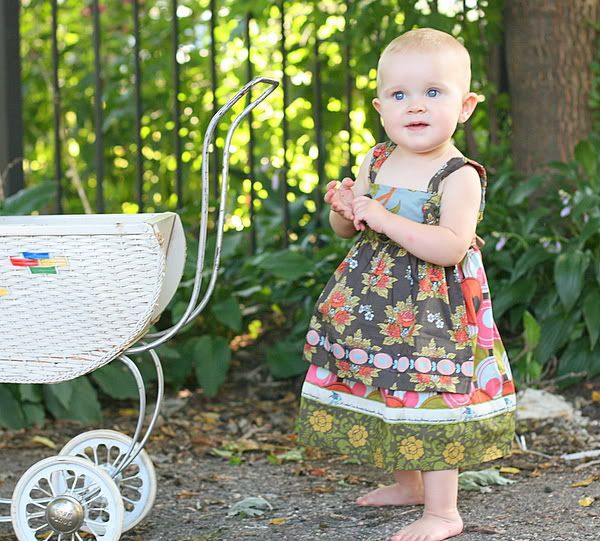 Watching this happen, I know I have done my job, but it still makes me sad.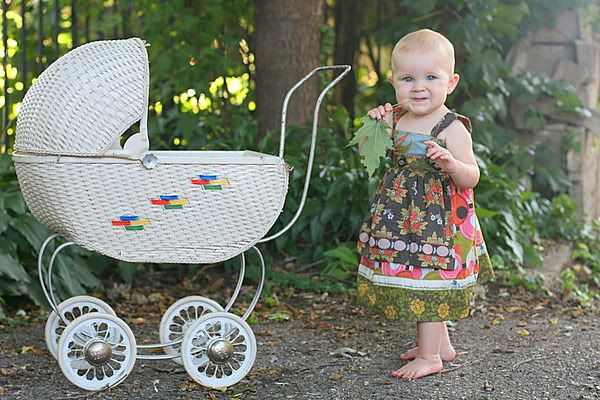 So please baby girl, don't grow up so fast.  13 months is still an itty bitty baby in my book.  You have many years ahead of you to run and play and leave your momma.  So just give me a few more months of snuggle time.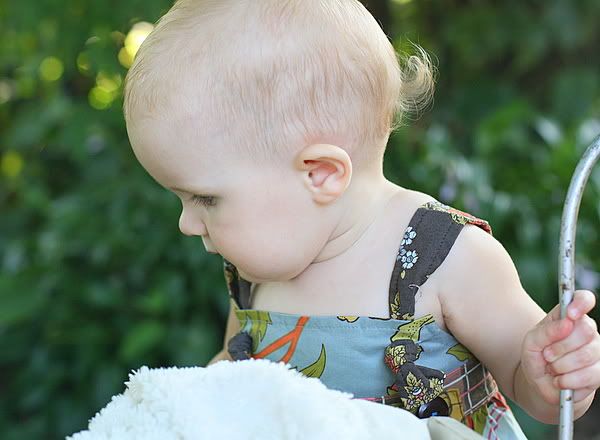 Love you,
Mom
Linking up with Darcy at sweet shot tuesday.