This baby girl of mine has been a mystery.  Up all night, stubborn, angry, not fond of people.
This year has been exhausting to say the least.
The last few months have gotten worse.  Instead of getting happier, she is angrier.  She now lunges at us – trying to bite us.  She bites our hands, our legs, she even got Esther's neck.  She growls, she sneers and she dives towards us looking for blood it seems.  She is up more often and longer during the night.  Screaming in pain it seems and biting at her crib.
Troubling, yes?
So last month when THESE appeared, we had our answer….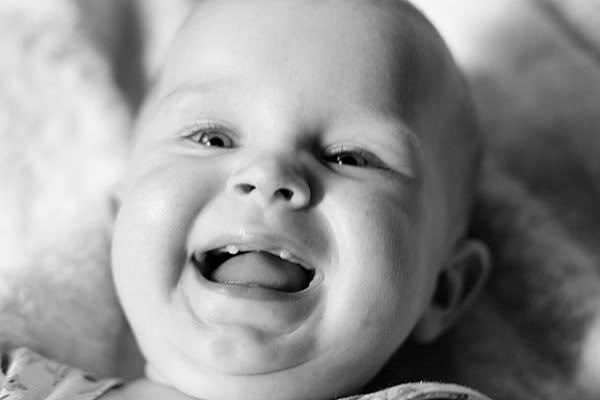 I gave birth to a vampire.
It all makes sense now.  The bats in our house, the biting, the long nights, the growling, the unhappiness being around other humans?
A vampire is living among us and I am blaming it entirely on Stephenie Meyer.
See, I was so happy living my "I haven't read a novel in 6 years" life.  I was an AVID reader until I had kids.  But I had to let something go, so I quit reading completely when Eloise was born.  People magazine was my Jane Eyre and I was happy with my lack of betterment as a person.  So when November 2008 and a driving trip to Colorado presented itself with 32 hours in the car – I decided to read my first book in six long years, and I bought and read completely the Twilight Saga.
Four hours after completing the final book I realized that I was 4 weeks pregnant.
And now come to find out we are living with a vampire.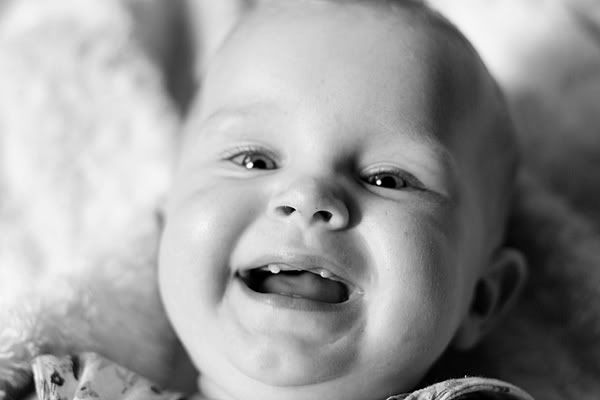 And to think we almost named her Esme.
Troubling, yes?
Would you be mad at Stephenie Meyer too? I think I am completely justified and will never read another book.
(and in case you are wondering, YES I am still nursing…OUCH)