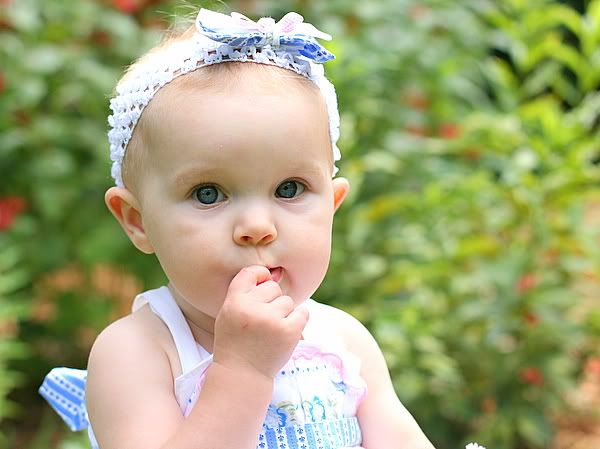 Dear Astrid,
You are one today. I am not with you. After being with you 24/7 for 365 days, who knew that the first day and night we would be apart would be on your actual birthday.
The fact that I am not there to kiss your sweet nose, tickle your toes or wish you a happy birthday breaks my heart. I hope the other 364 days made up for it.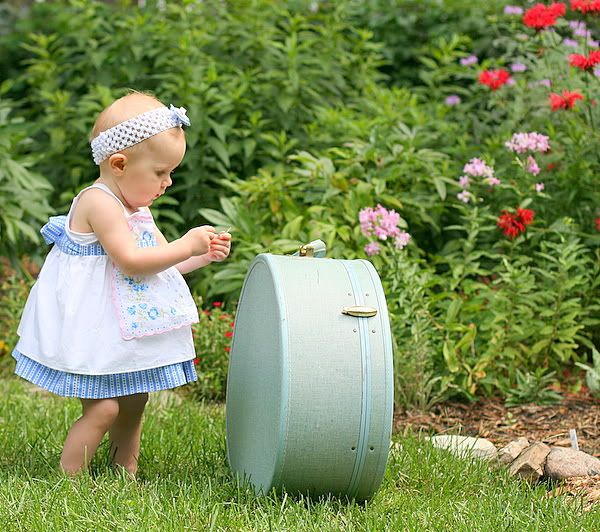 I am pained by missing you. My breasts are pained and full. You are probably pained not nursing for the first time ever. My mom is pained listening to your crying and wondering what in the world she signed up for. But a mother leaving her baby for the first time, somehow needs her own mother to help her. So be nice to Grammy today. She has earned it. And don't keep her up all night. We want to be invited back.
It has been an interesting year, baby girl. You are not the happiest of children, but you are cute, so we keep you. But you were the answer to our 3 years of pain. You were our miracle and even as a loud and unhappy one, we love you completely.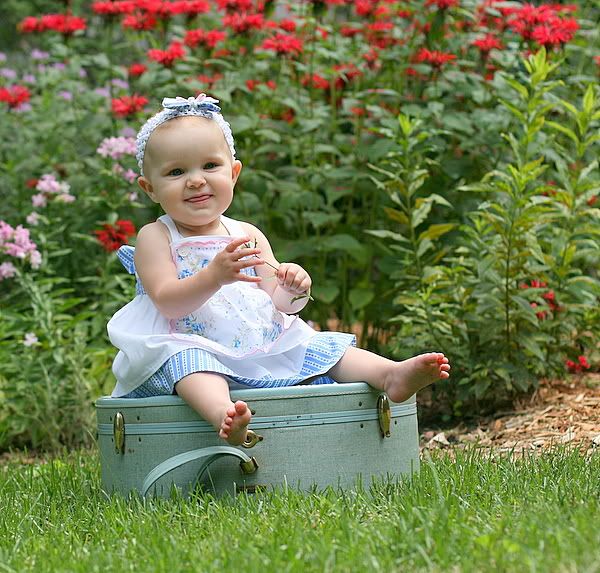 You have made me a believer. You have made me doubt my parenting skills, my savvy, my sanity. My 2 other seemingly quiet, perfect children did nothing to prepare me for you.
Who knew that babies didn't just sit and play with toys happily for hours? Read for hours? Not fuss at restaurants? Sit in their high-chair quietly? Didn't fuss about much? I thought all babies acted like proper little adults and yes, I judged those other parents whose babies didn't.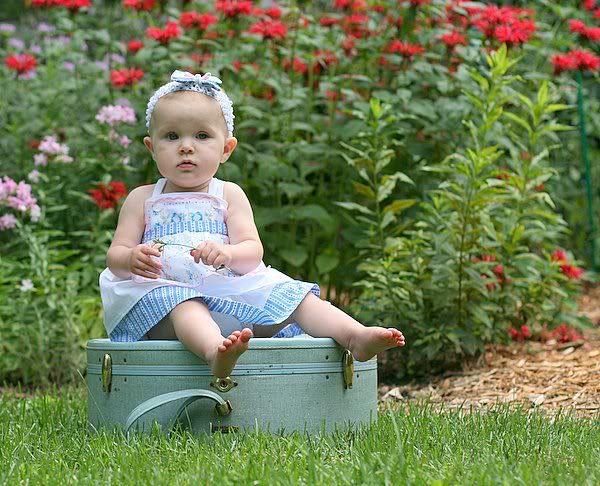 I now apologize to all of those parents as I really had no idea how crazy, uncontrollable, selfish, active and crazy babies could be. I apologize. I also apologize in advance to those parents of toddlers whose children had tantrums in Target – and I judged, as my children would never do that. Because I know that you will, baby girl. I am already exhausted thinking about it.
But I could not love you more for it if I tried.
You are this teeny, tiny ball of energy. At barely 16 pounds you are so small but both strong by will and body. You are going to be this teeny person running around at full speed, bossing us all around and we will just nod and agree to whatever you like.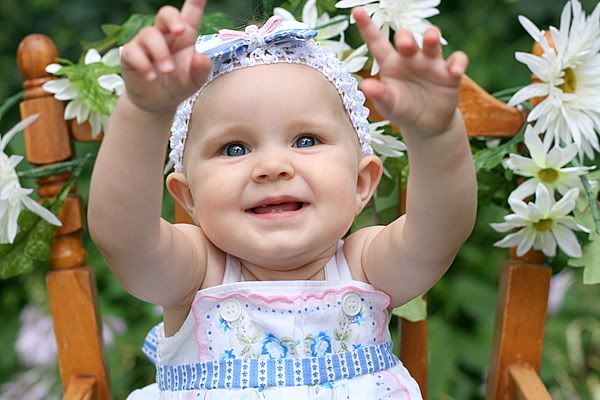 You have 4 people completely under your spell. You are the perfect last child in every way.
You complete us.
Happy Birthday, Baby Astrid. Mommy will give you extra kisses when I see you when you are one year and one day. I promise.
I love you. Forever.
xoxo, mom