I know the reason I blog. Well one of the reasons I blog.  It is to hear from you and you and you and also you over there.  As moms we can so easily isolate ourselves, and it leaves our focus narrow causing our small daily issues to become mountains that are insurmountable, overwhelming and exhausting.
And while I want my blog to be funny, light, full of my sarcasm and wit, and easy to read – at times I need a pick me up.  It is those days that I am glad you are here.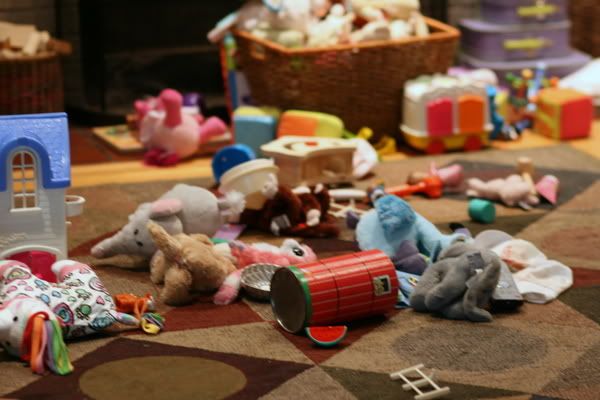 When I posted last week about finding it hard to find simple happiness in my daily mothering - YOU were there and YOU were there and your comments and love picked me up, reshaped my day and gave me hope.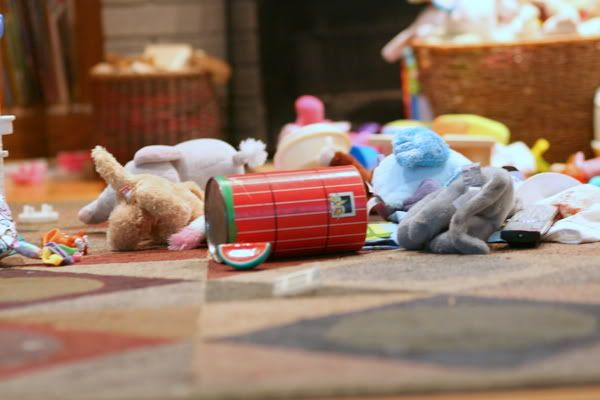 The very next day, I let the mess of toys stay out, I didn't care if they baby got too close to Eloise's violin -and then I didn't even make Eloise practice, we ate breakfast on the floor and lunch in the front yard.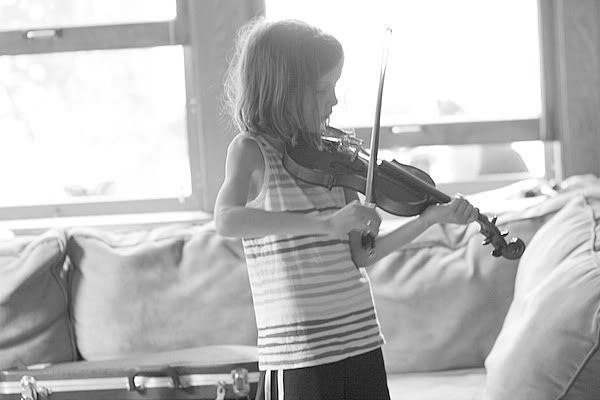 We went to the pool when the baby woke up from nap and stayed until dinnertime.  And I didn't put stress on myself to run home and try to make dinner while the hungry parade came in and out of the kitchen.  Instead I poured cheerios and milk and cut up an apple.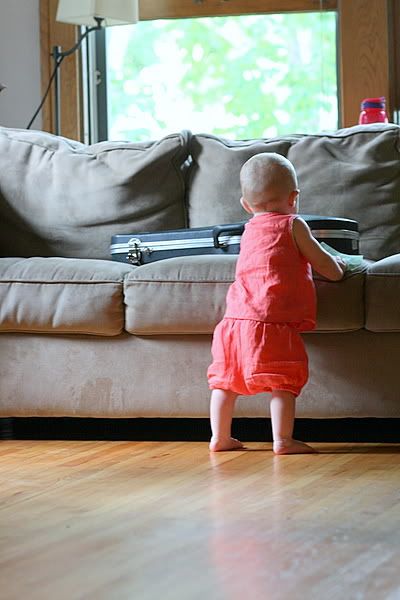 The kids were thrilled, I was happy, all of us were refreshed.  After the dinner of very little dishes, we took a walk, played a game and read 2 more chapters of Pippi Longstocking.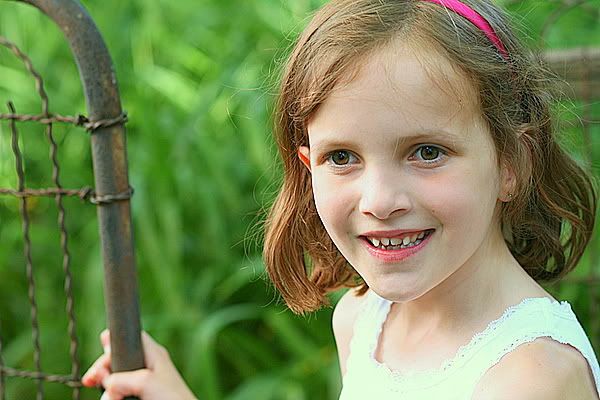 The best part came as I was tucking them into bed when Eloise said "Mom, you are the best mom ever for taking us to the pool today. I love you."