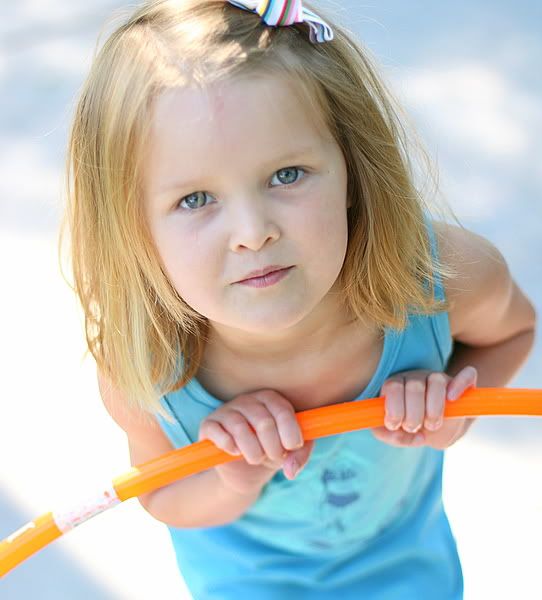 I hate to admit that I find Summer depressing.  All of these happy people with free time and no commitments. Spending time in their yards tending to flowers or an afternoon with a book and iced tea.


Am I suppose to find Summer as easy and free as licking a Popsicle?  I love my kids and wouldn't change anything for the world, but how is a mom with small kids suppose to enjoy this season?
Instead I apologize to my kids that their sister has to nap as she is so grumpy. When we go to the pool, we cannot stay all day – the baby is crying.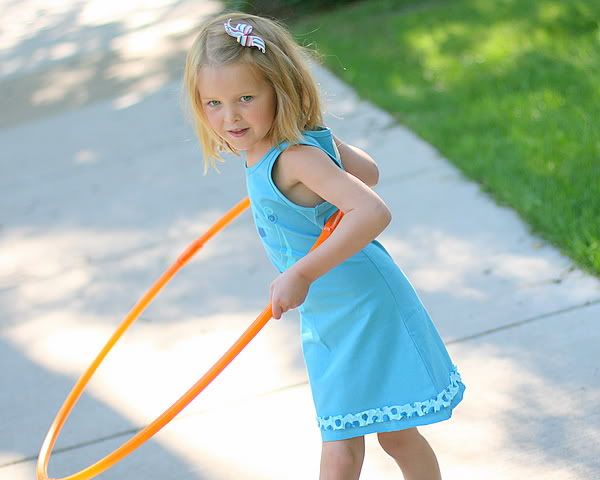 Instead of spending my summer in the fun and sun, I spend it in the kitchen – 3 meals plus 2 snacks, maybe 3 for 4 people, sometimes 5 – cooking, dishes, cleaning, dishes, sweeping, cooking, dishes. Finding time to grocery shop.  Finding the cabinets empty by the next day.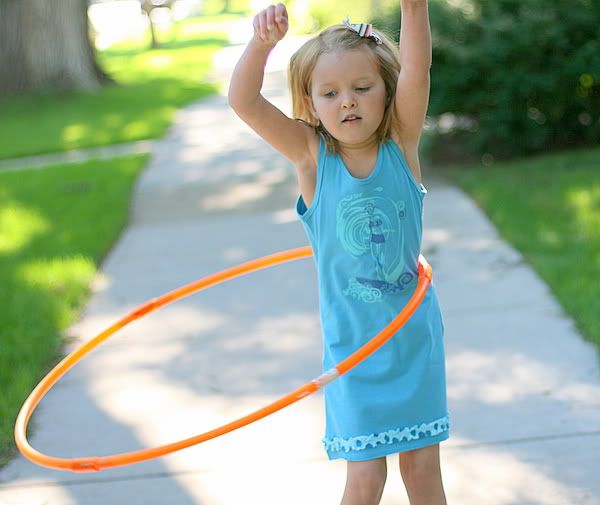 And I listen to my kids tell me that I am not fun. That we do nothing fun.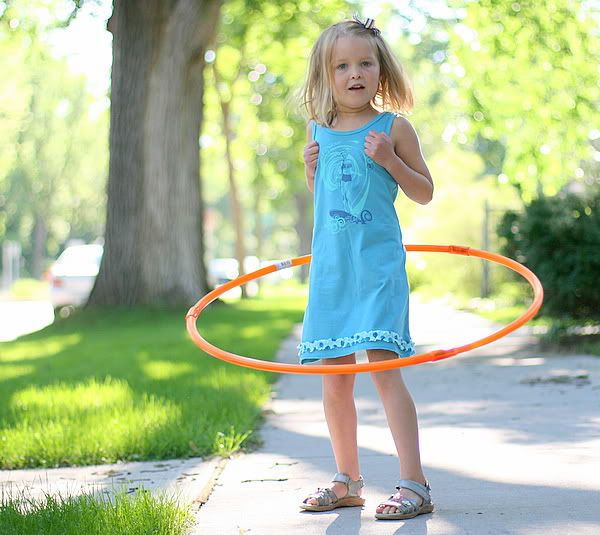 I just made you fold laundry pick up your toys – that wasn't fun?
Do you think I am having fun opening the fridge for the 1000th time today? Scrubbing the floor on my knees for the 3rd time today after the baby dumps her food on the floor?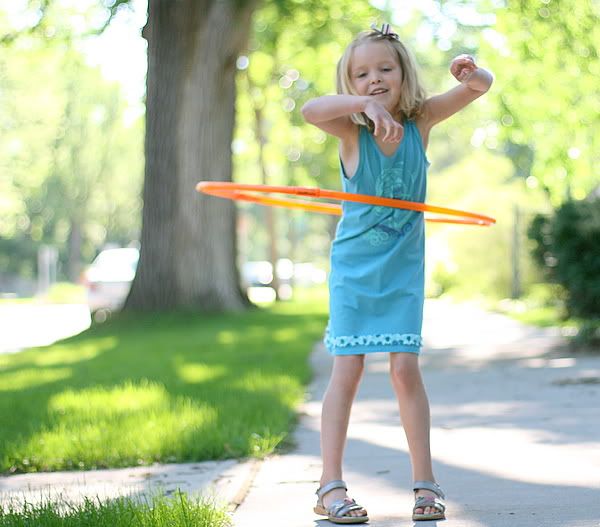 Do you think you can just PLAY – outside, inside, upside down? I don't care where you do it – just do it. PLAY.
I provide your nourishment and your toilet paper, not your fun.all.day.long. I missed that on my job description.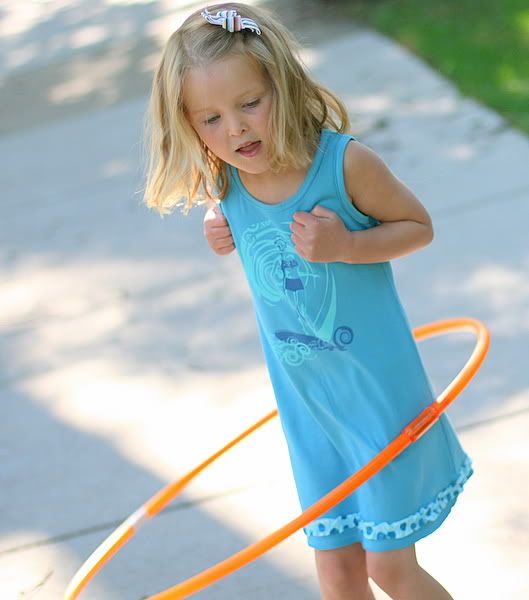 Yes I want to go to the zoo and the beach and the pool and the playground – but not everyday.
And frankly it is hard to get there when  I have all of this cooking to do.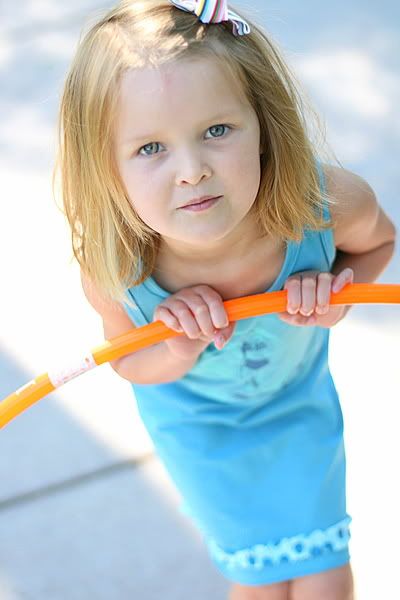 Two months yet to go, I need to embrace this summer thing before it does me in.