For example…
Why the blue toothbrush is always laying on top of the toothbrush holder instead of in the holder like is perfectly demonstrated by the purple toothbrush?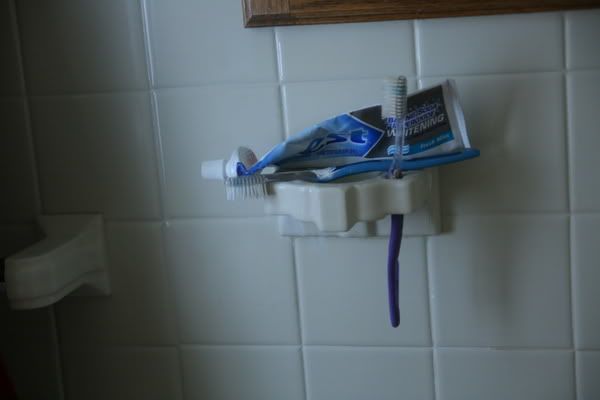 Or why the empty dirty glass is always on the counter after use instead being put inside the dishwasher that is located 2″ away?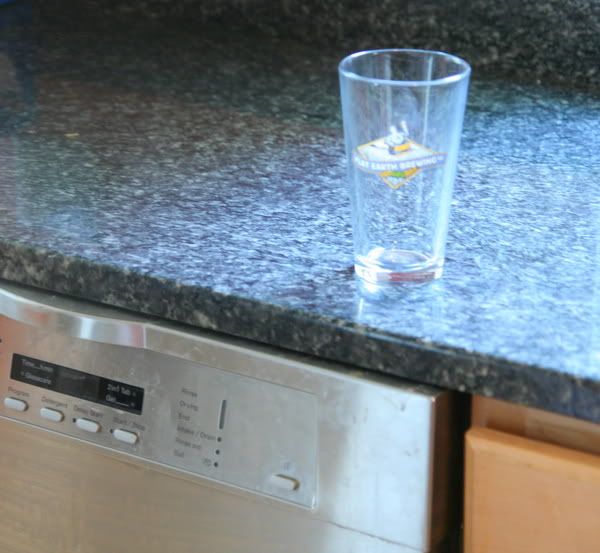 Or why shoes are left on the floor instead of in the shoe baskets? And usually in the way for people to trip on?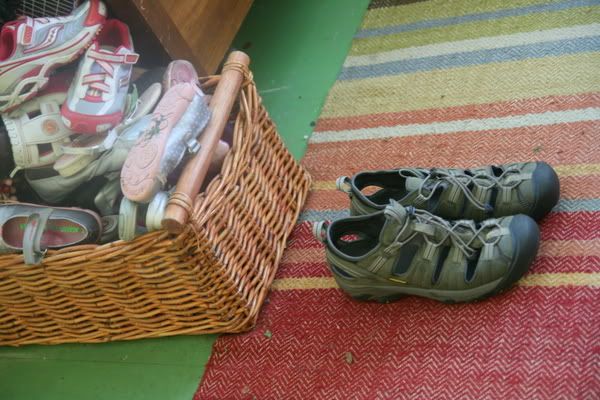 Or my personal favorite – the dirty clothes laying in front of the dirty laundry basket.  Why?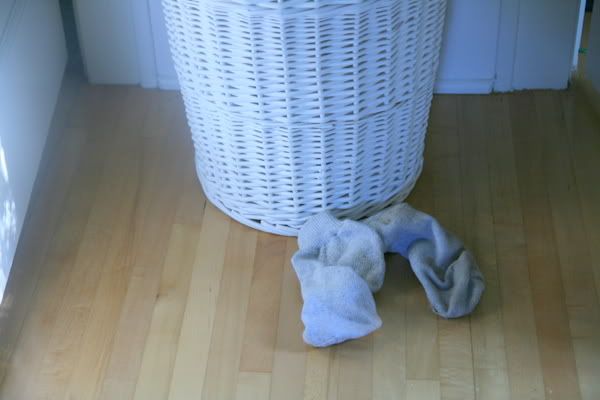 These mysteries and more found in my home daily.  How about yours?  Have any mysteries you need solved?