I was given the opportunity to review Fashion Playtes, where girls are fashion designers.
If you are a long-time reader of mine, you know I have a bit of an obsession love for childrens boutique clothing.  So, shopping at the on-line boutique,  Fashion Playtes was the perfect opportunity for me.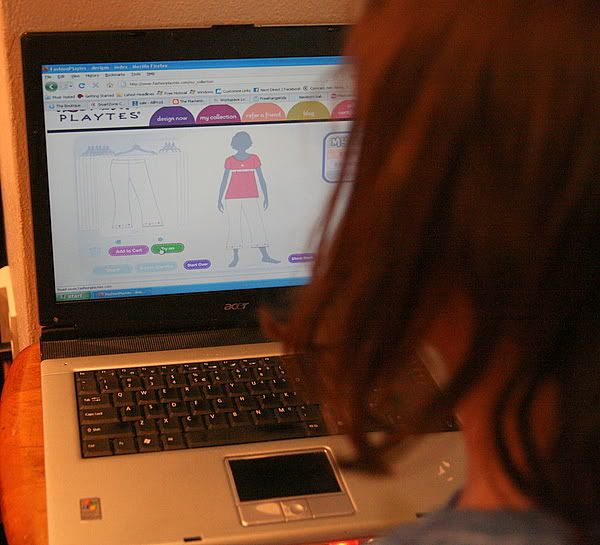 I have to say that my girls had a ball.  It was my intention to just grab a simple outfit for Eloise, but both girls wanted to design something, or course. And being the pushover fair mom that I am – I let them both design and purchase an outfit.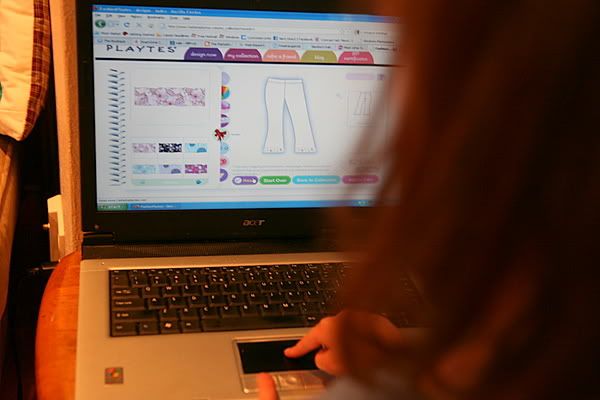 We all sat down at the computer together and they had an absolute BALL!! Seriously, they designed clothing for almost 4 hours.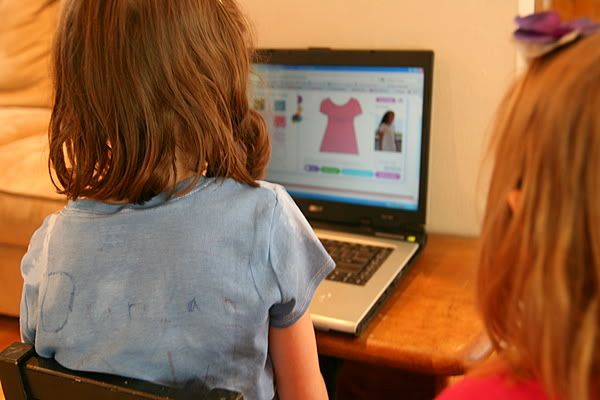 The website was super easy to navigate. Even Esther, my 5 year old was able to do almost everything by herself on the site.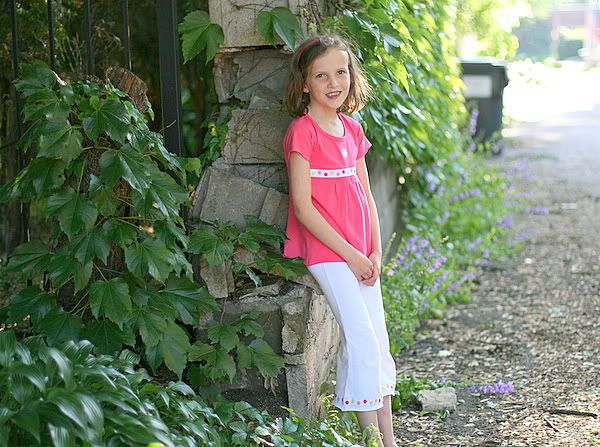 You can chose the style – different tops, bottoms or dresses and then the color, and THEN the possibilities are endless with trims, ribbons, embellishments, graphics, appliques, custom tags.  Seriously addicting, gorgeous and fun fun fun!!!!  I had to pry them away to eat dinner…and we have visited the site many times since and will be purchasing more for Fall.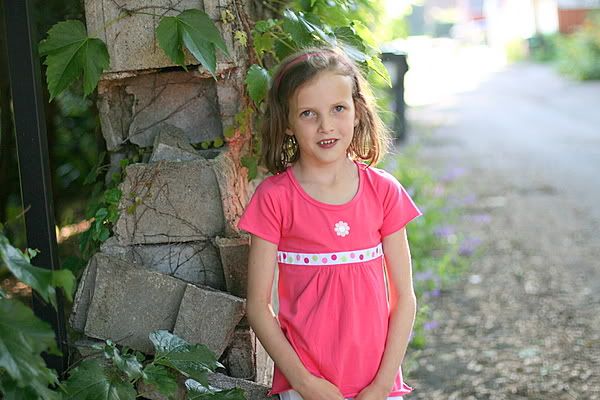 The clothing arrived in about 2 weeks times which I thought was great as it was custom made for you.  Upon opening the package, I was THRILLED with their merchandise. The fit was perfect, the quality of the details was amazing and the cotton fabric was very high quality, soft and lovely.  The styles were both perfect for my girls.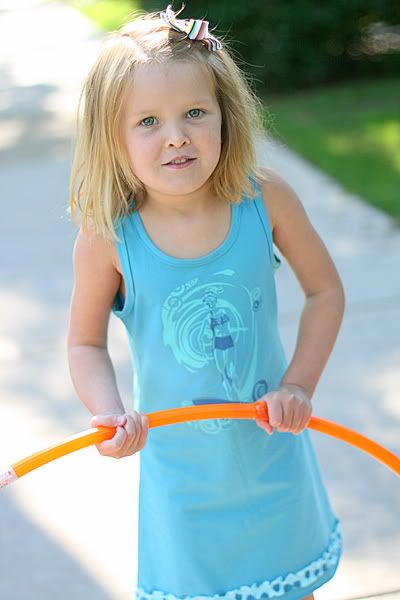 Both girls stripped down immediately and put their personal custom designed sets on along with huge smiles..and the best review was from Eloise who said after putting on her set "Mom, can I design all of my clothes now as I think I love this outfit the best of all my clothes and I hope I can wear it every day!"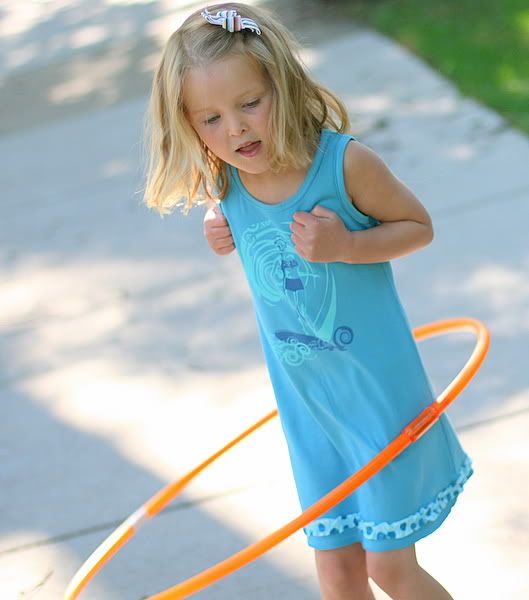 I think that says it all.
I highly recommend visiting Fashion Playtes.  They have girls clothing targeting girls ages 6-12.  And for my readers get $10 your next order from Fashion Playtes using coupon code   sellabit10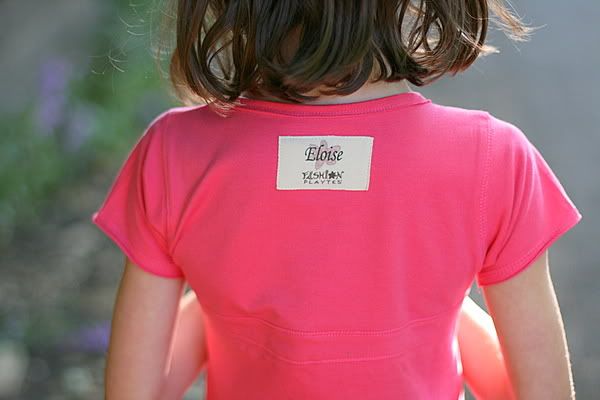 *I was provided a $30 coupon towards my purchase at Fashion Playtes for this review.