School ends in 3 days.
3 days.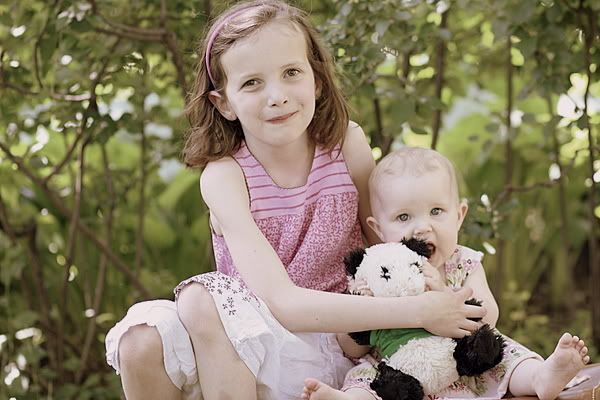 I keep trying to keep a positive attitude going into it – but truthfully I am not looking forward to it so much.  I think we all enjoy our structure, our daily predictability's and our contact with other people besides each other.
I also admit that I hate to play – and that is pretty much what kids what to do all of the time.  And with me?  Why? I am not fun.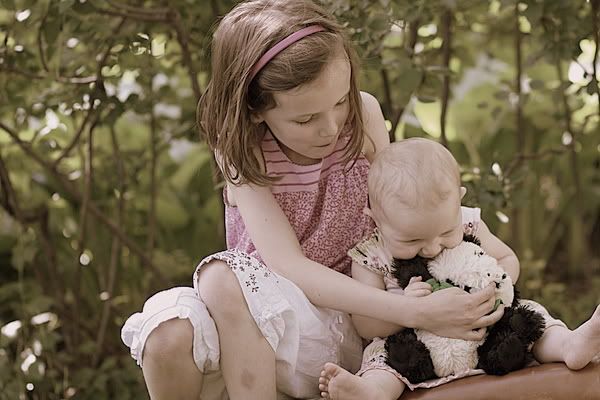 So I have put together a bit of a schedule – some swimming lessons, tennis lessons, some t-ball and a week long day camp for both of them.  We have plans to visit the library weekly – Esther is READING and I want to really build on that this Summer.  The girls have their new math workbooks which they are already devouring, and we will plan one weekly special thing we do together – even if it is just going to the pond to feed the ducks.  We have visitors coming and we are planning a trip home to Indiana again.  It should be enough to fill up the Summer.
But I still have work, and laundry, and blogging, and ME time that I need to fit in – and they need to value that too.  And the baby needs to nap and sometimes we are just going to sit at home for 3 hours and find some things to do or do nothing  - like why don't you both go play in the backyard, or read a book or help me fold clothes and make dinner or play a game together, without me – or how about ride your bikes or throw a ball?  I don't have to play a board game with you to relieve my guilt. My job is to mother you and prepare you for the world and give you love and confidence to leave me someday.  I seriously do not like being relied upon for entertainment.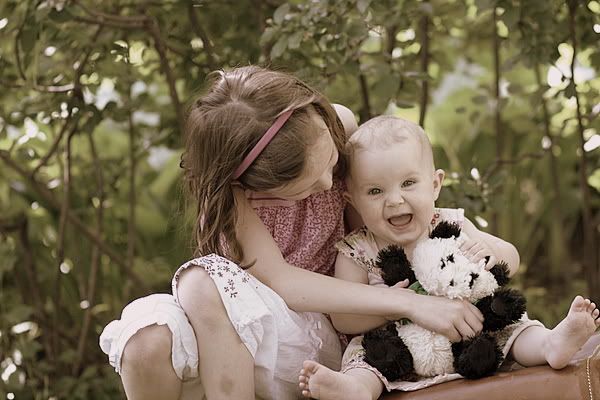 Please grant me some serenity that I will make it through, that we will have fun, that we will laugh and just be happy hanging out and enjoying the mundane and not just the scheduled, and that September comes quickly.
xoxo,t