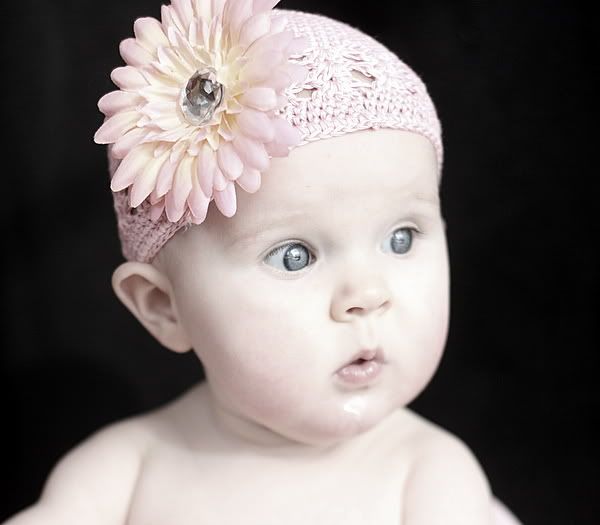 When did May become December?  I always hear how busy December is, but seriously – it's got nothin' on May.  I finally finished updating our family calendar and there is not one blank day.  You know how it goes with the end of the school year, end of the activity year, beginning of Summer sports and activities.
We have violin concerts, ballet recitals, school plays, school field trips, school Olympic days, school projects due, publishing parties, baseball starting, swimming lessons starting, conferences, open houses, graduation parties, birthday parties, mother's day, flowers must be planted, clothes are still being hung…..
..and somewhere in there I would like to take a run, write my blog, read some blogs and well, I am also suppose to be selling Matilda Jane.  My haircut will have to wait.
And I forget things. Lots of things.  Walking Eloise to the bus stop this morning, she sweetly whispered to me "Mom, you know yesterday was my snack day and you didn't send anything with me. "  "Oh Eloise" I cowered "I am so so sorry, I cannot believe I forgot!"  To which she answered "it's okay Mom, but maybe it would be a good idea if you were get a folder for each of us with our important information that you could reference every day so you won't forget things anymore? It seems like it's becoming more common."
I am wondering how much personal assistants cost.  How do you all do it?
xoxo,t